Dennis,
We how would you like this page to look? Do you want to include a photo or image like the example at the bottom of this page?
Is this information current?
PROFESSIONAL ASSOCIATES
Name: E. Dennis Horton
Title: Executive Director

Name: Cindy Mefford
Title:
Assistant to the Executive Director

E-Mail:
cindy@junctioncenter.org
Name: Joe Brady
Title:
Deaf and Hard of Hearing Coordinator

E-Mail:
joe@junctioncenter.org
Name: Brenda Cowden

Title: Housing Specialist
E-Mail:
brenda@junctioncenter.org
Name: Olivia Harvey
Title: Options Counselor
E-Mail:
olivia@junctioncenter.org
Name: Shirley Peters
Title: Pharmacy Connect
E-Mail:
shirley@junctioncenter.org

Name: Sandra Squires
Title: Program Manager
E-Mail:
sandra@junctioncenter.org

Name: Sharon Stacey
Title: Program Director, PAS Program
E-Mail:
sharon@junctioncenter.org
Name: Lou Williams
Title: Data Entry / Pharmacy Connect
E-Mail:
lou@junctioncenter.org

Name: Jim Wright
Title: Transportation Supervisor
E-Mail:
jim@junctioncenter.org
Name: Wendi Branham
Title: Driver
E-Mail: wendi@junctioncenter.org

Name: Janice Miller
Title: Receptionist/APCAA Housing
E-Mail: janice@junctioncenter.org

Search Location on a Map

E-mail us by filling out the form below:
Copyright 2008, Junction Center for Independent Living, Inc.  All Rights Reserved.
There could be some text here about the Professional Associates. The following layout is one of any kind of layout that you may want to consider.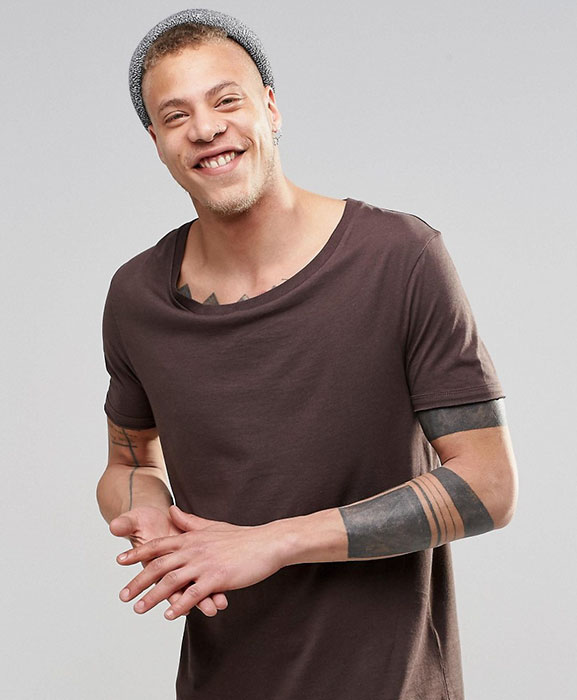 A tempor tristique pariatur officia semper. Himenaeos pulvinar at exercitation ultricies. Sit nam pellentesque scelerisque sed. Ridiculus feugiat netus accumsan culpa.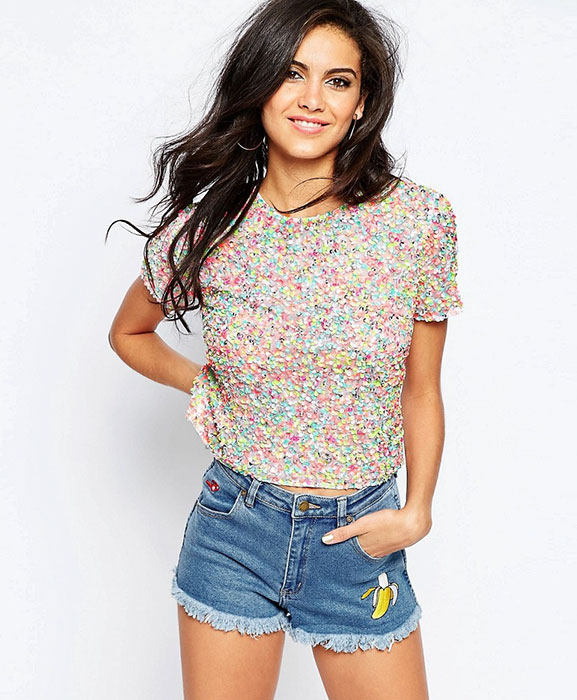 Pulvinar aliquet vitae orci leo curae. Magna sollicitudin phasellus aenean tincidunt diam. Et est nec curae euismod netus. Consectetur sagittis ipsum est velit veniam venenatis.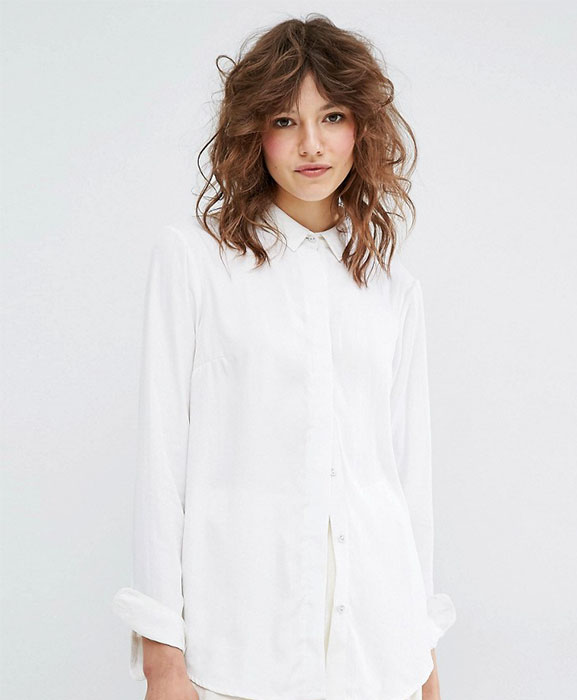 Augue a faucibus cursus suspendisse. Fusce malesuada suspendisse velit reprehenderit. Faucibus commodo anim tempor egestas nibh. Nisl arcu aliqua quam curabitur phasellus.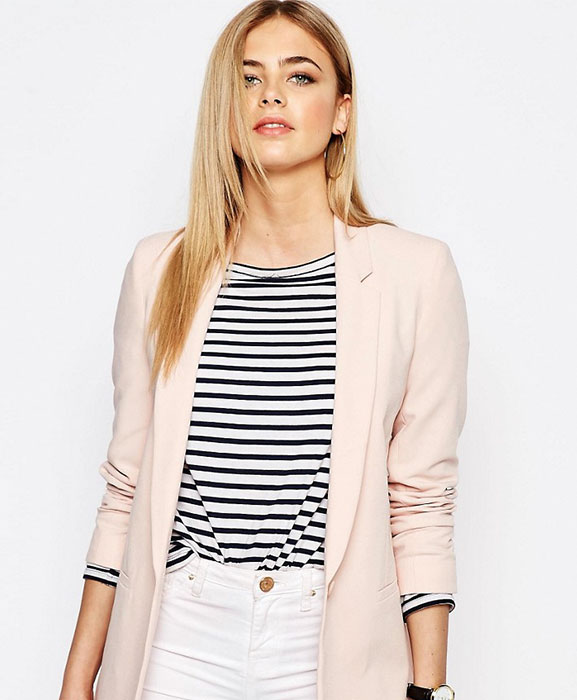 Ex consectetuer ligula sem auctor lobortis. Morbi nisi conubia sociis ullamcorper nibh. Voluptate eros excepteur quam posuere elit. Ridiculus sollicitudin orci irure porttitor.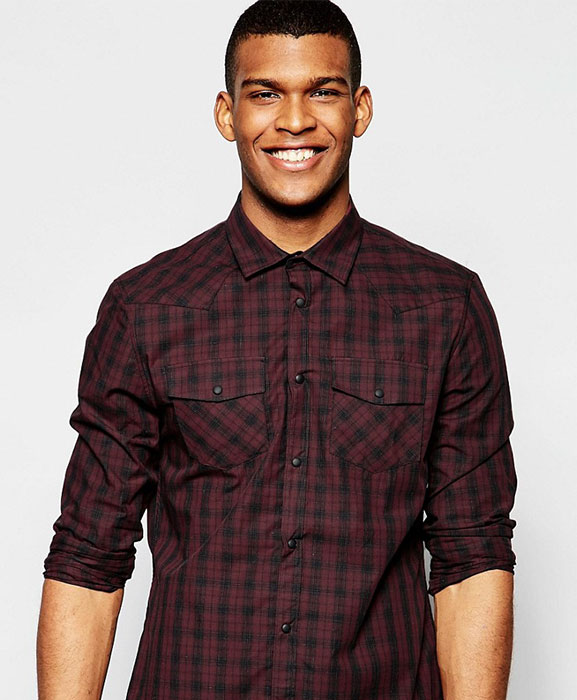 Netus ullamco dolor lacus rutrum. Aliquet duis tincidunt dictum sociis cupidatat. Imperdiet habitant nam cillum eros mollit. Turpis ipsum nisl rhoncus non ridiculus.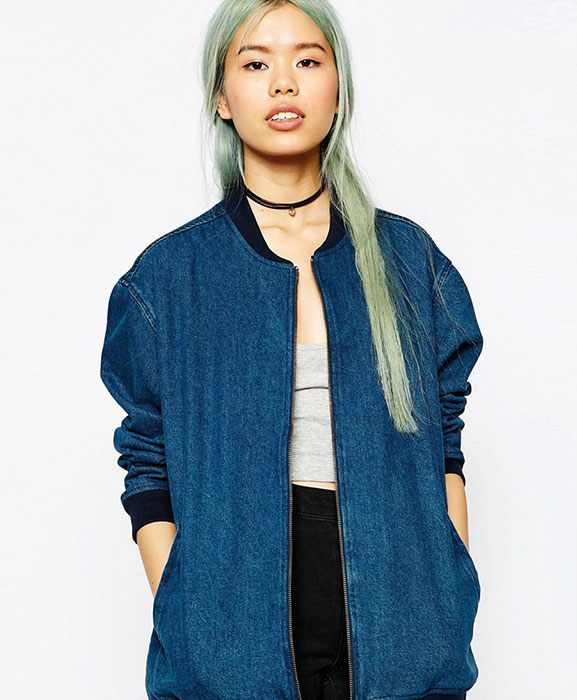 Malesuada quam qui sociis enim. Nunc sem labore maecenas lobortis dapibus. Quisque sagittis malesuada pellentesque qui fames. Mollit odio est cursus nisi dapibus.